flər-ish: n. a decoration or embellishment
v.t. to thrive or prosper
bi-ˈspōk: adj. custom-made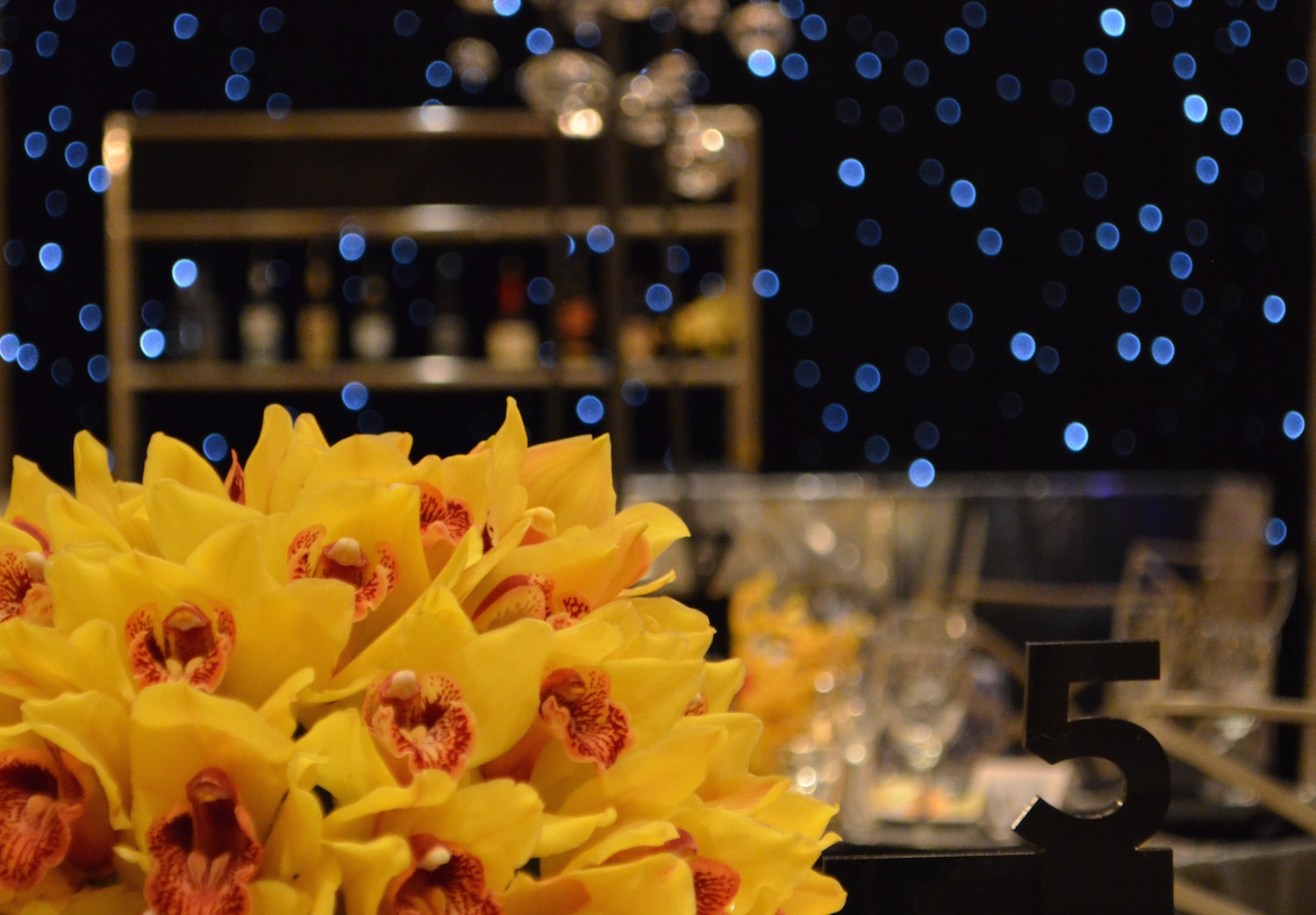 We Like to Party
[we like, we like to party]
Corporate & Social Occasions
Galas, Board Meetings, B'nai Mitzvahs,Holiday Parties, Anniversaries, Grand Openings, Birthdays, Corporate Entertaining,company picnics. rehearsal dinners. product launches. Fundraisers.
Specialty Rentals
Unique items you'll only find here - wether it's a bar made from a vintage car or 60feet of twinkling fiber optic star drape, we are constantly adding to our inventory of items you won't find at event rental companies.
Working with another designer for your event? We make select items from our collection of specialty furnishings, lighting, decor and vessels available other event professionals. Please contact your decorator, caterer or planner if you are interested in our specialty rentals.
Floral Gifts
Yes, we send floral gifts!
Buying direct from Holland and local growers (seasonally) as well as a network of global providers, our selection changes daily. Look closer to find a style that you like and we'll tell you how we can interpret it best for you with the freshest botanicals available at the time!